Trump contracted Covid- What to expect.
Early this past Friday, Donald Trump announced on Twitter that he and his wife, Melania, had contracted and tested positive for COVID-19.
This announcement rode on the coattails of Trump's claims of the pandemic being almost over in the US, and his mocking statements about Biden's frequent use of masks; during the presidential debate last Tuesday.
Trump received medical care from Walter Reed National Military medical center. He was discharged on Monday and returned back to the Oval Office.
His treatment included a "antibody cocktail" that was an experimental treatment designed for him after several treatments administered to previous patients at the hospital.
As of right now, Trump is in stable condition and is expected to be fine.
This story is still being updated as we learn more about his condition, treatment, and remaining health concerns.
About the Writer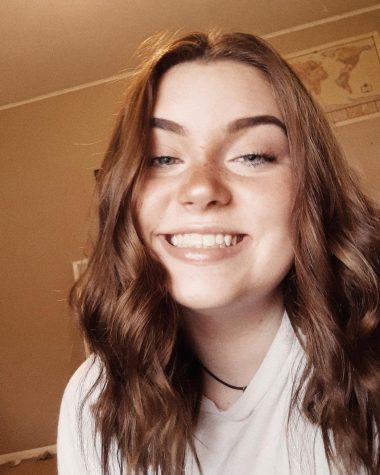 Elizabeth Holmes, Editor in Chief, Podcast Editor
Hey! My name's Elizabeth and I'm the co-Editor in Chief and Podcast Editor. When I'm not writing for The Pennant, you can find me at musical rehearsal!...