What do Teachers do on Fall Break?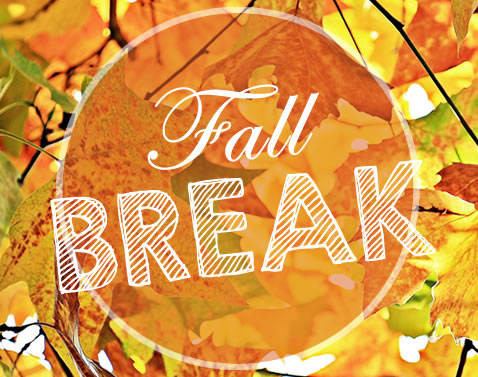 Lebanon Community School's fall break is the first week-long break in the school year. Students are excited to be able to be able to be out of school for a week and go on vacation, hang out with friends, or just to relax and sleep in. However, no one really asks what the teachers do on fall break when they don't have to teach students every day.
"Over fall break I was very excited to take a break and leave Lebanon. I took a trip to Savannah and Charleston in Georgia and Tybee Island in Florida. It felt great to have a break from teaching and to relax," said math teacher Mrs. Morelock.
However, just like the students, not all teachers leave Indiana. Some just enjoy taking in the fall weather and watching movies or having extra time to do whatever they want.
"I was super excited because I got new furniture for my dog and he is now able to jump up on the bed, since he is super old. I quite enjoyed just having time to myself to wind down," said math teacher Mr. Adkins.
To many students, the teachers are a mystery and to ask about their lives is something we would never consider doing. But the teachers at Lebanon high school do similar things outside of school as the students.
"I was able to spend more time with my kids and that's something important to me because I know I'll never get that time back. I was also able to take some naps and catch up on Netflix shows that I had been wanting to finish," said librarian Mr. Simpson.
Fall Break was much needed for the teachers as much as the students. They spend countless hours making lessons and ensuring that students at LHS are well-prepared for college and life experiences in general.
"I took a short trip to Louisville and carved pumpkins. I enjoy fall break the most because I am able to catch up on fall activities with my kids," said Mr. Walker.