Wrapping up the Year with Spotify Wrapped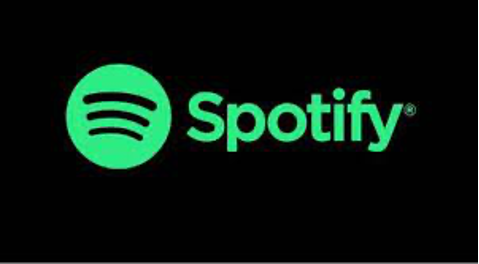 The end of the year in December is something that all Spotify listeners look forward to because of the Spotify Wrapped. Spotify puts together a ton of statistics on all of the songs, podcasts, and albums you listened to during the year. It can always bring up memories of your favorite songs from the beginning of the year or expose your favorite artists.
"I look forward to getting my Spotify Wrapped every year. This year, my favorite artists and top five songs were all Olivia Rodrigo. I'm not surprised at all because I loved her whole album and kept it on repeat all year," said freshman Marina Barr.
Spotify will identify who your top artist is, your top five songs, top podcast and even how many minutes listened in the year. Students often listen all year in anticipation of the summary of their favorites in December.
"I listen to different podcasts a lot because I find myself driving a lot but I also listen to a large variety of songs. I love seeing my Spotify Wrapped because I feel like I learn about myself and what my favorite things are. This year I took a particular interest in Rod Wave and placed in the top 1% of his listeners. I don't know why but it felt like a kind of honor," said sophomore Emily Sperry.
So, Spotify listeners, think about the end of the year when you listen to new albums, podcasts, and songs throughout the year 2022.
"My Spotify Wrapped wasn't full of just one artist, which is how I like to see it. I listen to such a variety of genres and artists I would be more surprised if I had more of one artist than another," said junior Ethan Coffman.